What You'll Find at The Hickory County Farmers Market
Of course you'll find fresh, locally grown produce as it comes into season. And as the market grows, you'll find more and more of your favorite fruits and vegetables. Look for farm fresh meat and eggs, too.
You'll also be able to meet crafters presenting their handmade goods; we started with some really nice handmade soaps, and are excited about what we'll see in market stalls in the coming years.
As always, there will be plenty of mouth-watering pre-made foods from several vendors... don't miss the baked goods and other delicious items that will save you time in the kitchen.
Here's a quick look at some of the products and vendors you'll find at the market.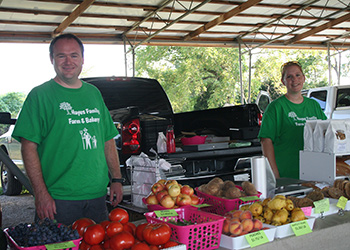 The Hayes Family
The Hayes Family hails from Half Way, MO. They offer fresh produce and baked goods--including sugar free, dairy free, and gluten free items. They aim to please and will customize orders. Learn more about the Hayes Family on Facebook.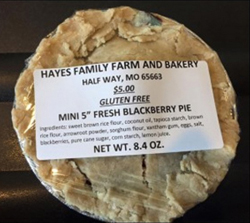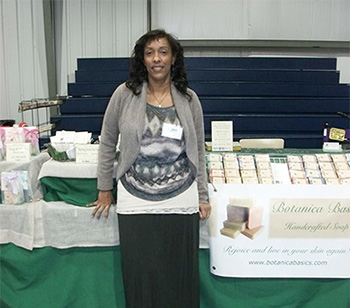 Meet Sandy, owner of Botanica Basics Handmade Soaps and Natural Bath & Body.
To learn more about Sandy and her wonderful products please visit her website: www.botanicabasics.com, Twitter @botanicabasics. and Facebook.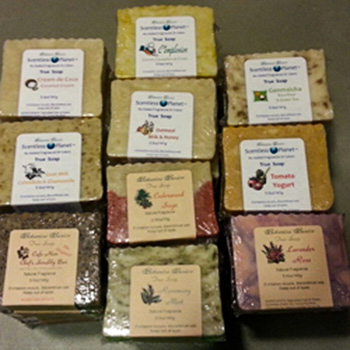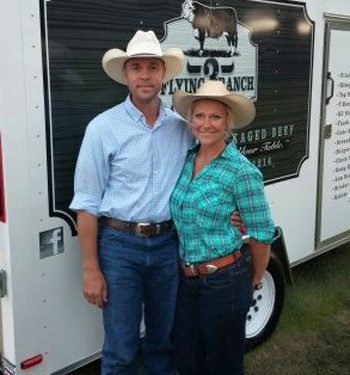 Bart and Traci Davis
The owners of the Flying Three Ranch offer all natural beef for sale. Check out their new website or their Facebook page for more info.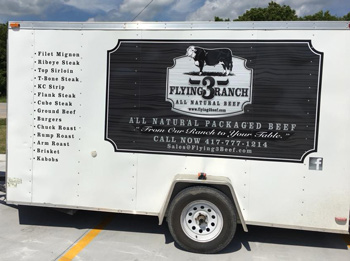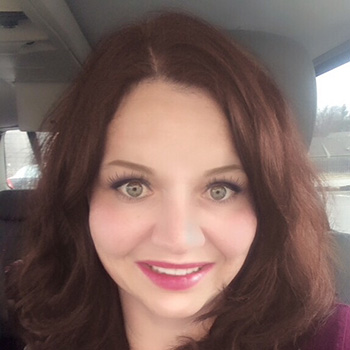 Melissa Elliott
Melissa wants to introduce you to DoTERRA Essential Oils. Enjoyed the scent of a rose? Then you've experienced the aromatic qualities of essential oils. Naturally occurring, volatile aromatic compounds are found in many parts of plants. These oils help protect plants against environmental threats and play a role in pollination. Beautifully fragrant to people, essential oils have long been used for food preparation, beauty treatment, and health-care practice. Visit her website:
my.doterra.com/melissaelliott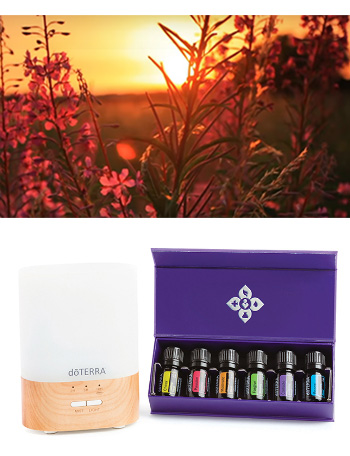 Steve's Got Farm Fresh Eggs!